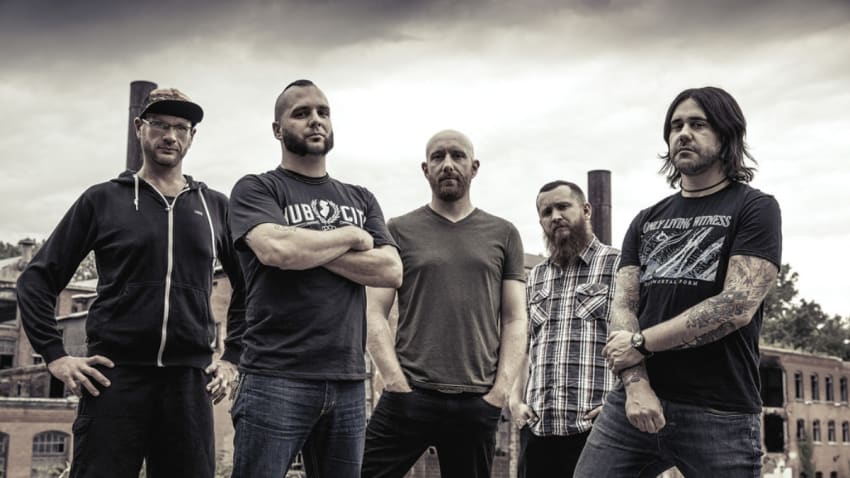 The Fillmore Charlotte
Charlotte, NC (map)

7:00pm
Were you at this show?
Add it to your JamBase Calendar to
track the shows you've been to!
Killswitch Engage Setlist
My Curse

Rise Inside

This Fire

Reckoning

The Arms of Sorrow

In Due Time

We Carry On

The Signal Fire

Unleashed

Hate by Design

The Crownless King

Rose of Sharyn

Reject Yourself

Strength of the Mind

The Element of One

This Is Absolution

The End of Heartache

My Last Serenade
Lineup
Tap the to get new show alerts.
Hotels & Lodging Near The Fillmore Charlotte
1000 North Carolina Music Factory Boulevard, Charlotte, NC 28206, United States